Briton dies in Sri Lanka crocodile attack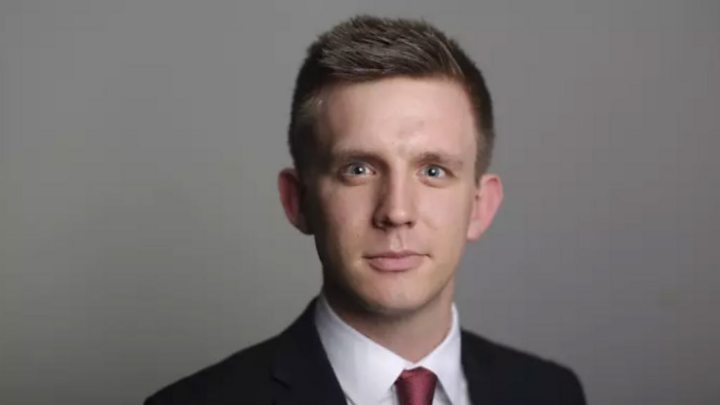 A British man has died in Sri Lanka after being attacked by a crocodile, his employer has confirmed.
Paul McClean, 24, from Thames Ditton in Surrey, was dragged into a river near Arugam Bay, witnesses said.
Fawas Lafeer, who owns the nearby Safa Surf School, told BBC 5 live the Financial Times journalist was attacked while washing his hands in the river .
Local police said Mr McClean's body was found in a lagoon by a Sri Lankan Navy search team.
Financial Times (FT) editor Lionel Barber said on Twitter: "Paul McClean was an outstanding young journalist with a great future at the FT. We will miss him sorely."
The paper later released an official statement, saying: "We are heartbroken by the tragic and untimely death of one of our journalists, Paul McClean. He was a talented and valued member of our team with a bright career ahead of him.
"Our thoughts and deepest sympathies are with Paul's family, friends and loved ones and we ask that the media respect their privacy at this difficult time."
'Warm, funny person'
The paper added that the Oxford graduate's body had been identified by friends he was holidaying with in Sri Lanka, with the final cause of his death not yet established.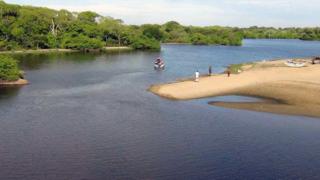 James Lamont, FT managing editor, said he was a "talented, energetic and dedicated" journalist with an eye for hidden stories.
Mr McClean, who described himself as a "long-suffering Evertonian", was a member of the fastFT team in London – a 24-hour rolling business news website – and wrote many of the FT's Brussels morning briefings.
Friday's email, written by the paper's Brussels bureau chief, Alex Barker, paid tribute to him, saying he had a "remarkable, impossible-to-miss, can-he-really-be-that-young talent", which allowed the graduate trainee to produce "pieces that established journalists at the peak of their careers would be proud to match".
Mr McClean was the first to work out exactly how many international treaties Britain would need to renegotiate after Brexit, said Mr Barker.
"It was painstaking work", he added, "but oh how he made us laugh."
The figures Mr McClean generated were used widely by the media, including on John Oliver's late night satirical television show, Last Week Tonight.
Three attacks
Arugam Bay is a popular surf spot in south eastern Sri Lanka – 6km (4 miles) north of Mr Lafeer's surf school at Elephant Rock.
Elephant Rock is an isolated beach surrounded by roaming elephants and other wildlife, according to National Geographic.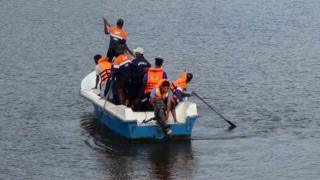 Mr Lafeer told BBC Radio 5 live surfers at his school had just finished a lesson when they were called by fishermen on the river to help.
"Fishermen saw him attacked by the crocodile and they screamed to the surfers to come and help," he said.
"By the time they went to the spot where the croc attacked, they couldn't save him because already the crocodile had pulled him inside the water so they couldn't see what was going on."
He said the Sri Lankan Navy retrieved a body from the river at about 20:45 local time.
"This is the first time somebody has died in this river… we have had three attacks on the fishermen. [But] they did not die, they were injured," Mr Lafeer added.
A Sri Lankan judge is to conduct an inquiry into the death.
Read more: http://www.bbc.co.uk/news/uk-41277930