Google Exec Shares Story Of How Health Care Helped Son Before His Heartbreaking Death
A Silicon Valley executive wrote a series of tweets Monday about the devastating loss of his son, as well as his gratitude for the vital health care and the insurance that paid for it that gave him 11 special years with his boy.
He shared his experiences now because he fears that without the help his family and his son Riley had, other children and parents would face similar ordeals under the health care bill Senate Republicans aim to vote on this week. The Congressional Budget Office said in a report Monday that 22 million people could lose insurance in the next decade because of the bill, including millions on Medicaid.
I havent tweeted much about health care because its a painful subject for me. But its important. So let me tell you my story, wrote Ken Norton, an executive at Google Ventures who lives in the San Francisco Bay area. But its important. So let me tell you my story.
This is a photo Norton shared of Riley when he was a little boy: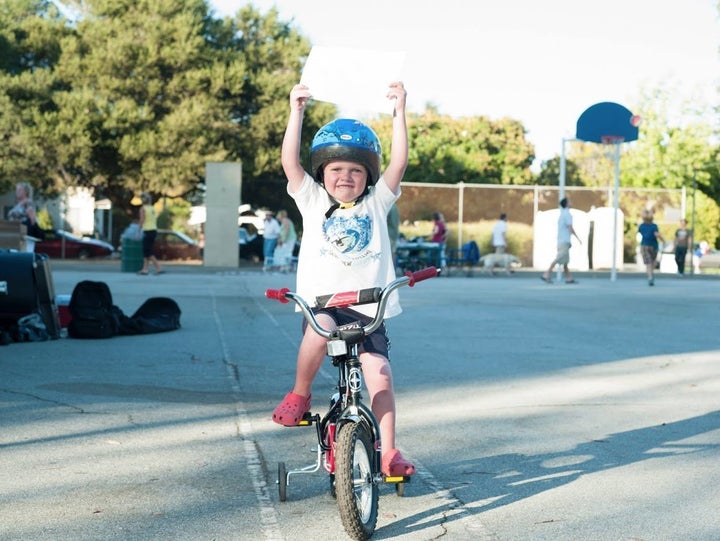 Riley was born with a critical heart defect in 2003.
Fortunately, we had excellent health care through my job, Norton tweeted. For the next 11 years, nothing was more important to me than having coverage. Rileys surgeries and hospitalizations cost more than $3 million, all covered by Nortons insurance, he said. The insurance company couldnt deny coverage due to Rileys pre-existing condition, nor was there a lifetime maximum cap on costs.
The current Senate health care bill would allow insurance companies to apply for coverage waivers that critics fear could end payments for care for people with pre-existing conditions. The waivers could also eliminate caps on personal out-of-pocket expenditures, meaning patients could be forced to pay enormous bills.
We got 11 years with Riley because the very best doctors in the world did everything they could for him, without regard for cost, Norton tweeted.
Norton said he and his family focused on giving Riley a happy life. They didnt have to raise money on Go Fund Me, the crowdsourcing site many families facing high medical costs use to raise money, or borrow money to keep their son alive. Norton clung to his job and its critically important health insurance. It terrified him to think that he could lose health coverage and Rileys link to his lifeline, he said.
Now Norton has shared his experience on Twitter to let people know that there can be no divisions among the American people when it comes to helping sick people and saving lives.
There are no healthy and sickpeople. Healthy people can turn into sick people really fucking suddenly, wrote Norton, and sometimes having access to critical health care can just come down to good luck.
Everyone agrees the Affordable Care Act needs fixing, Norton concludes. But Im here to tell you that there is no us and them, no responsible taxpayers and irresponsible moochers, we are them and they are us. I want everyone to have what we had. Because we are all humans.
Norton did not immediately respond to a HuffPost request for comment.
Read more: http://www.huffingtonpost.com/entry/riley-norton-health-care_us_59518aafe4b02734df2cdb6d