Rep. Chaffetz Wants To Give Lawmakers A $2,500 Monthly Housing Handout
Rep. Jason Chaffetz (R-Utah) plans to resign from officeon Friday. Before he walks out the door, though, theres something the chairman of the House Committee on Oversight and Government Reform needs to get off his chest.
He thinks members of Congress need financial aid.
In an interview with The Hill published Tuesday, Chaffetz recommended a monthly $2,500 housing stipend for House and Senate lawmakers, arguing the policy would actually save money by allowing them to spend less on plane tickets.
Washington, D.C., is one of the most expensive places in the world, and I flat-out cannot afford a mortgage in Utah, kids in college and a second place here in Washington, D.C., said Chaffetz. Like most of the lawmakers, hes been making $174,000 a year. The House and Senate majority and minority leaders earn $193,400 annually, while the House speaker gets $223,500.
I think a $2,500 housing allowance would be appropriate and a real help to have at least a decent quality of life in Washington if youre going to expect people to spend hundreds of nights a year here, Chaffetz said.
His advice isnt without a huge dollop of irony.
In March, the congressman responded to criticism that the GOP health care bill would make medical care unaffordable for tens of millions of Americans by saying lower-income people should invest in their own health care …rather than getting that new iPhone.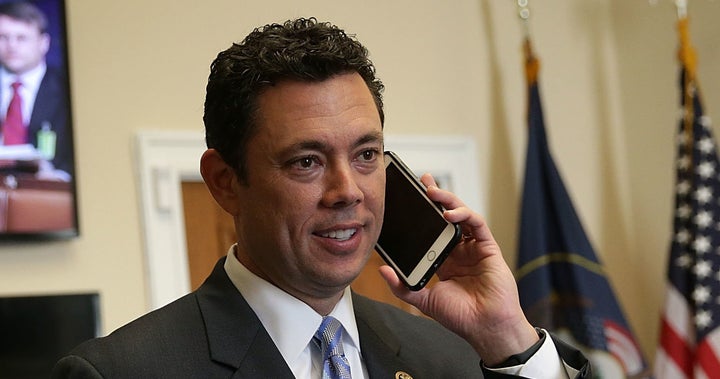 Read more: http://www.huffingtonpost.com/entry/jason-chaffetz-housing-stipend-dc-politicians_us_5952cccce4b02734df2e3b6e